Avo 3 Trial
"Can I try the Pro or Advanced versions before purchasing a license?"
Due to the nature of downloaded software, we can't offer trials.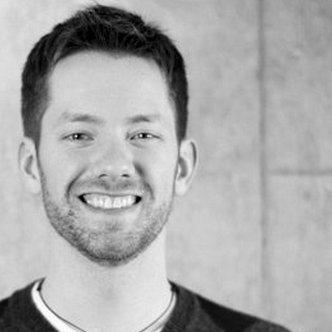 TL;DR;
More than 70% of the features and value come with the free Community tier.
One could build most of the app on the free Community tier.
This is the industry standard with downloaded software from this category.
We understand the use-case for trialing. We are developers too and we follow the same validation technique (to first test the product).
We of aligned ourselves to what the industry standard is, which is to offer the premium features only after the customer purchased a subscription.
A few popular projects that use the same technique:
Sidekiq
Jumpstart Pro
Bullet Train
Petal (elixir)
Nova (Laravel)
This technique mitigates the bad actors who use the software without paying.
We'll happily answer any questions you might have regarding what you can build with it.
"What can I build with the Community tier?"
In reality, you could build most of your app on the Community tier (where you don't require a license).
Most of the features that are paid are really powerhouse features that help advanced use-cases which can be added later. The free tier provides more than 70% of the features and value.
Our hope is that by the time someone is in the position to use the paid gems, they already have a sense for what to expect from whole Avo developer experience and have already felt a substantial benefit from our open-source gems and are ready to pay into the ecosystem to help us sustain the products.