Pay once have forever
Lifetime license for Avo 3
By popular request we're introducing the lifetime license for Avo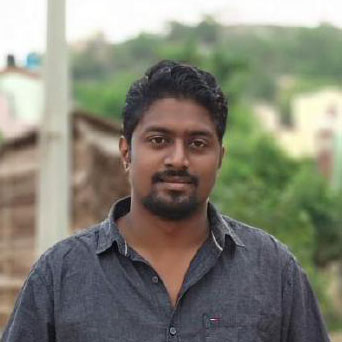 The lifetime license is granted for one application deployed in one production environment and get unlimited updates for that one application.
This type of license is perfect for client work when you don't want to pass on a subscription.
This license cannot be moved from one project to another.
TL;DR;
Covers Avo v3 and it's minor versions (3.x)
Can't be moved from one project to another. It has to stay on the project it was purchased for.
Does this license cover updates to Avo versions 4, 5, and more?
Right now it covers only Avo 3 and all it's minor version increments (3.x).
Avo 2 and Avo 3 launch dates have about 18 months between them, so a relatively short period of time. We don't plan on doing the same with Avo 4, but want to grow and improve Avo 3 as much as possible.
Another reason why we can't offer full lifetime licenses is because Avo is ever-evolving. Avo 2 is a totally different beast from what it was when we launched it. The number of features and the use-cases that it covers it more than doubled. And maintenance along with it.
We're not in the business of trapping customers or incrementing version numbers just for "forcing a renewal form everyone".
The way we see things, Avo 3 will be the major version for a few years from now on.
If we decide to increment the major version number to Avo 4 and that doesn't come with a major overhaul, we'll grandfather the lifetime licenses to v4 too. But if at some point it makes sense to rewrite it fully or partially, or "pivot" it to something bigger, then, we might charge a small upgrade fee for lifetime v3 to lifetime v4.