v2.30.0 - Location field and hide file names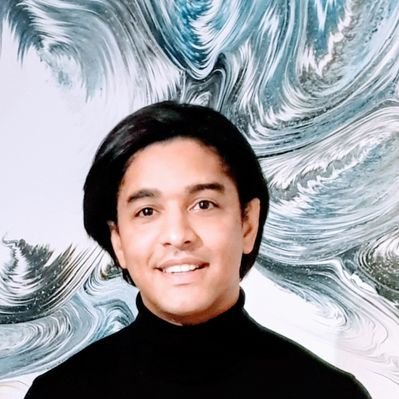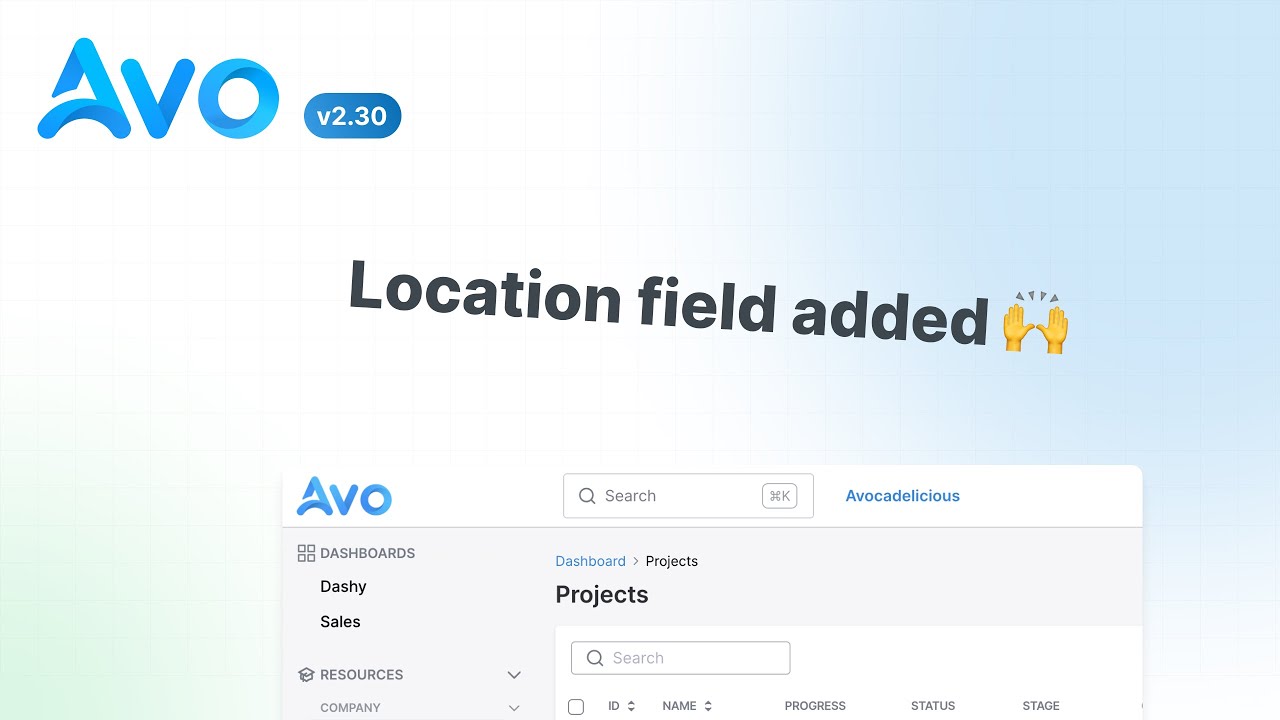 👆 Click to see the video 👆
Hey everyone 👋
We've got a tiny release today but it packs a punch too.
Release notes
🎸 Features
🐛 Bug Fixes
resource generator enum model class naming
🤖 Maintenance
Avo 3
We're still working on Avo 3, but we've been taking a bit slow with the Easter season. We'll have a signup link up o the website soon.
See you in Warsaw? 🇵🇱
Next week on April 20th I'll be giving a talk in Warsaw at PLRUG about building tools faster with Rails and Avo. I'd love to get to meet you and talk about Ruby, Rails, and others.
Short Ruby Newsletter
The Short Ruby Newsletter is not that short, we all saw that. This week, Lucian tried something new and he's splitting it up into two editions. Check it out on https://shortruby.com
SupeRails content is 👌
Yaro has prepared a great video on omniauth with multiple providers so go click that "Notify me" button on his page.
Rails Tricks
Greg Molnar has started a new newsletter "Rails tricks" where he sends out a new Rails trick every week. This week he even had me there to showcase an Avo tip so you better sign up at https://railstricks.com
That's about it for this week. We're visiting family and we took it slow, but we'll pick up the pace next week.
Thanks for being awesome✌️
Adrian and Paul
Release notes: https://avohq.io/releases/2.30
Release video: https://youtu.be/bRryOjB9ybc
Twitter: https://twitter.com/avo_hq
Repo: https://github.com/avo-hq/avo
Subscribe to Short Ruby Newsletter: https://shortruby.com/
Subscribe to SupeRails: https://www.youtube.com/@SupeRails
Subscribe to Rails tricks: https://www.railstricks.com/
Friendly.rb: https://friendlyrb.com/